Flavel Stirling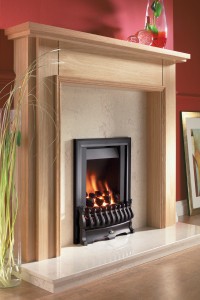 The Ultra-Slim design of The Flavel Stirling ensures that it will fit all flue types.
At a mere 12.5cm deep, this remarkable fire has a very impressive heat output.
Available in both manual control or easy slider control with a choice of black or brass trim and black or antique fret.



Product Specification

Heat Input – High

6.5kW

Heat Input – Low

4.2kW

Heat Output – High

3.6kW

Heat Output – Low

1.5kW

Safety

Flame Supervision device and Airwatch System

Type of heat

Radiant & Convected