Heating and Plumbing Services
Byrne Gas has a range of heating and plumbing services developed to make your heating requirements more secure and as cost effective as possible.
Review our services below in more detail to determine what we can do for you and don't hesitate to contact us.
At Byrne Gas we believe in saving you money and keeping you safe.
That's why we're up to 24% cheaper than Bord Gais to service your boiler and fire and in the event of a breakdown, we offer the quickest response time.
And remember, a regular boiler service can save up to €150 on your bills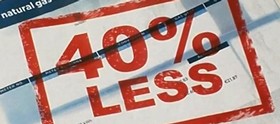 Reduce your gas bills by up to 40% by upgrading with Byrne Gas to a highly efficient modern gas boiler and controls.
Locally owned Byrne Gas are also up to €750 cheaper than Bord Gais and Airtricity on selected upgrades.
Grants are available.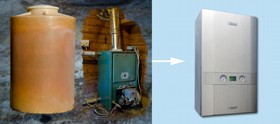 Are you heating your home with oil?
You can now make significant savings on your soaring oil bills by switching to Natural Gas with Byrne Gas.
Grants are available.