Portable LPG Products
Portable LPG Products are mainly used as an alternative to other heating sources such as electricity or natural gas.
LPG is an effective fuel for heating and cooking where this access is limited. Ideal for camping for example.
Have a look at our portable LPG products below.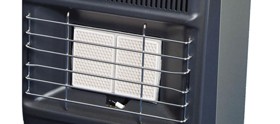 The quickest way to heat any room in your home. Take advantage of this super economical mobile heater with the simple click of a button.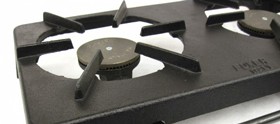 With a folding back and side windbreak panels, this 2-Burner gas stove is the perfect portable friend. Use outdoors when camping or as a backup for the home.