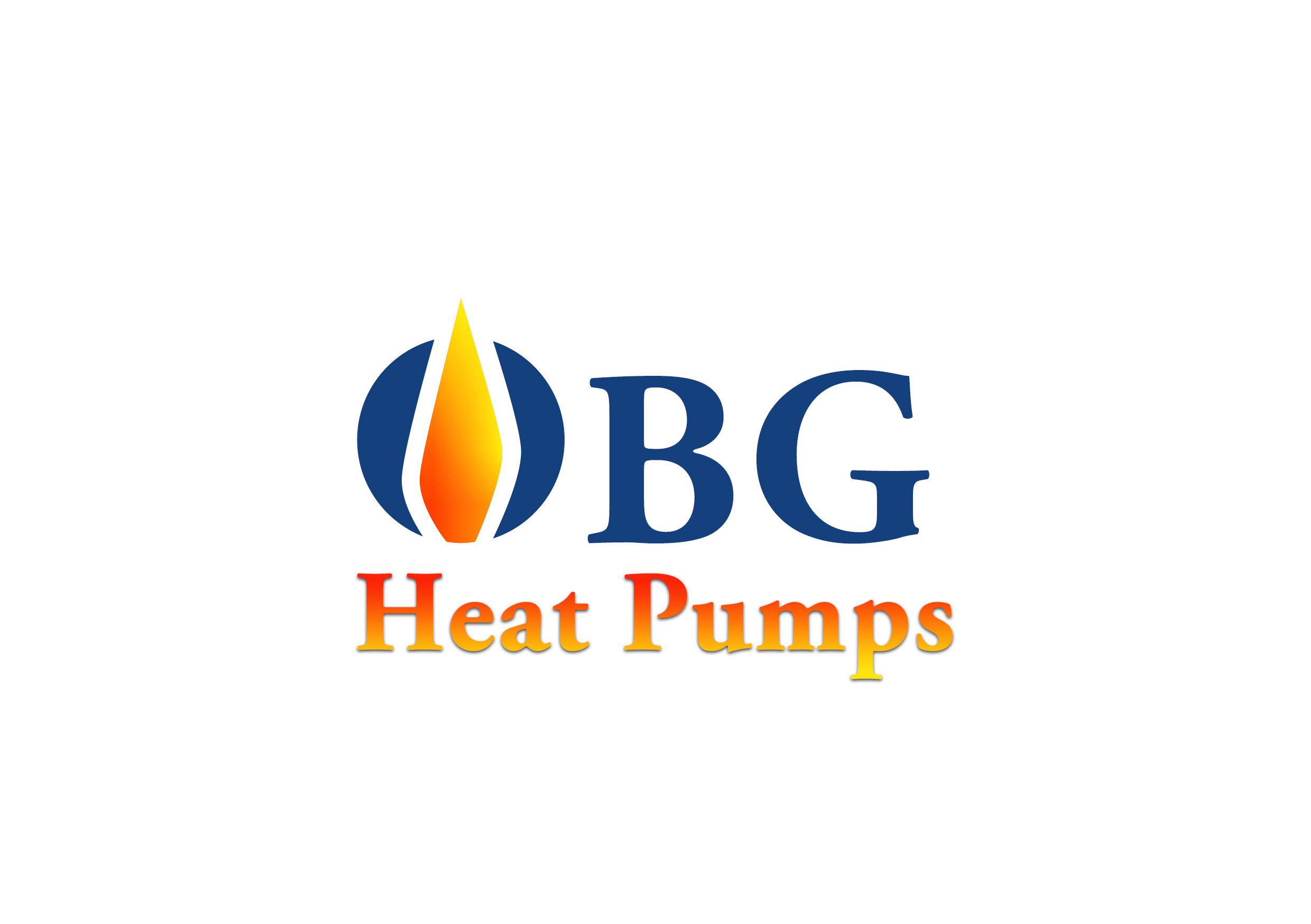 BG Heat Pumps is part of the Byrne Gas Family, proudly supplying and installing Heat Pump Systems to the people of Waterford and the South East. Heat Pumps will:
Reduce your heating bills by improving your energy efficiency.

Increase your home comfort levels.

No need to burn fossil fuels at home

Support the environment by reducing your

greenhouse gas emissions.